Hi, I am Coach Samantha Langlois
Coaching is all about helping people achieve their goals. Your time is precious and in high demand. Why waste it on 'best guesses' when it comes to how to train for your goal event? Through science-based training plans and regular coach-athlete communication, I help runners get to the starting line in peak form.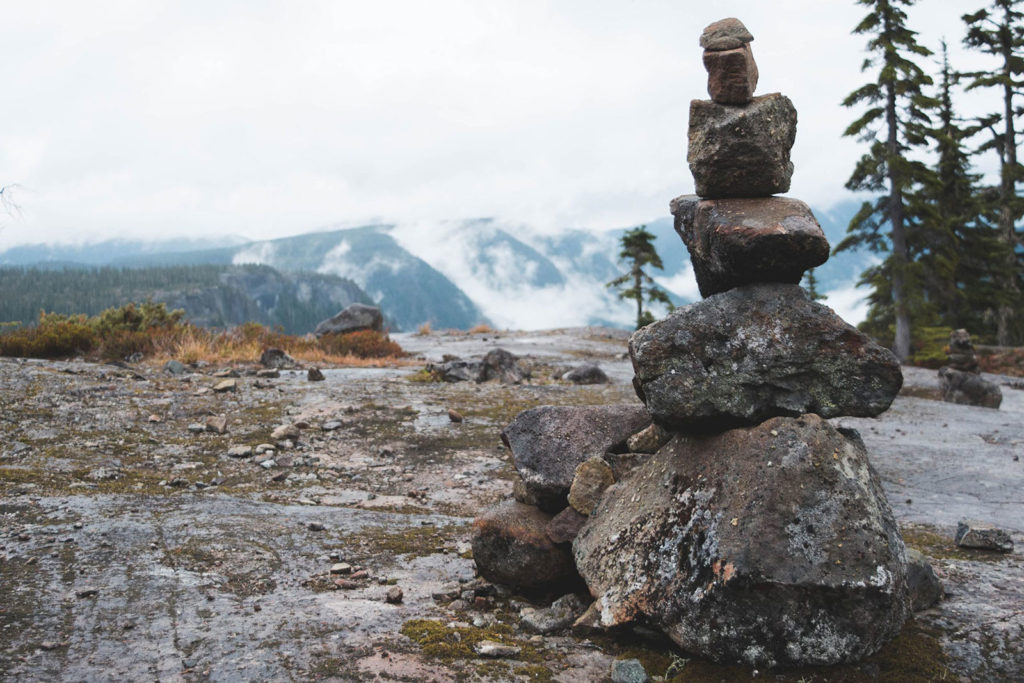 Why should I be your coach?
A good coach is like a cairn on a foggy mountain top; there to guide your way through the fog. As a coach, I am here to provide knowledge, structure, and accountability. If you value science-based coaching and regular coach-athlete communication, then read on. Together, we will learn how your body responds to different training demands so we can get you to the starting line in the best shape possible. An individualized training plan designed for you and the realities of your life will help keep you injury-free and motivated so you are ready to perform your best on race day. Regardless of the membership level you choose, you will receive an individualized training plan designed to help you meet your goals. You will have access to training plan adjustments because face it, life is not always so predictable. You will benefit from workout file analysis and you will have access to regular coach communication with dependable 24-hour responsiveness.